WEBINAR: Introduction to TNO activities for the hydrogen transition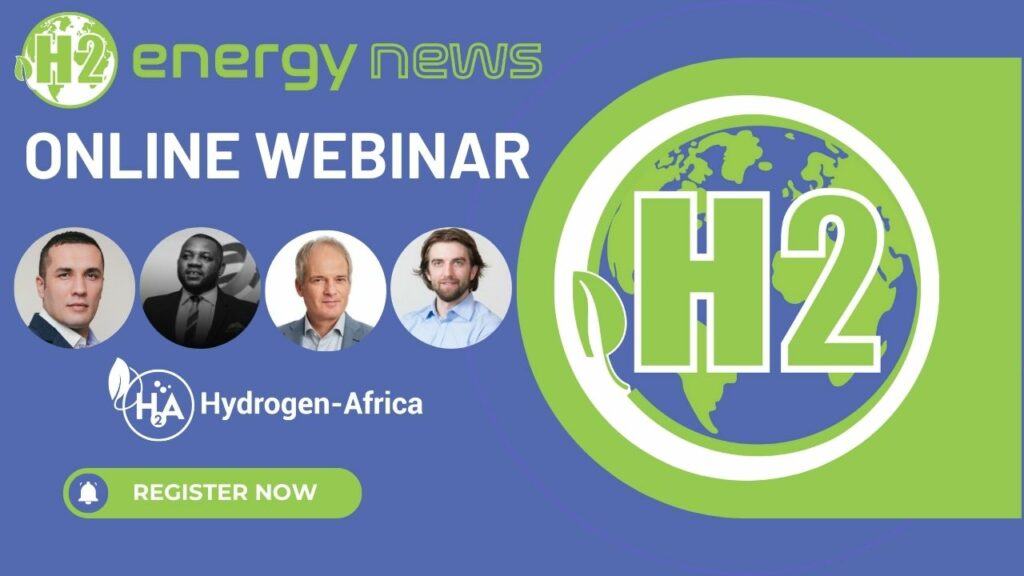 As the largest independent research and technology organization in The Netherlands TNO has a wide portfolio of activities to support the hydrogen transition.
The central part of the hydrogen portfolio of TNO is the development of advanced electrolyzer technologies. But TNO is also working on storage solutions, transport of hydrogen, and development of the demand side in the transport and (chemical) industry.
During this webinar, Peter Paul van 't Veen will give an overview of the hydrogen activities at TNO and present several of the latest achievements. Thomas Hajonides van der Meulen will then go into more detail on the work performed at TNO on hydrogen trade routes and the main drivers for trade from a demand-side perspective.
After both presentations, there will be room for questions.
This webinar will take place on January 12th, 2023 at 11h CET.
Peter Paul van 't Veen, is a business developer at TNO for Sub-Sahara Africa. He has more than 30 years of experience in applied research and innovation, amongst others in the high-tech industry, construction, process, and maritime industry. He presently is working on different propositions aimed at energy transition, circular economy, and sustainable construction.
Thomas Hajonides is a hydrogen value chain expert working as a strategy & business consultant at TNO, the Dutch institute for applied scientific research. His main focus areas are business model development and feasibility assessments of novel energy system technologies. And he has a special interest in establishing mutual gains in multi-stakeholder situations. The hydrogen (derivative) import supply chain has a special interest. He has a background in energy system integration of high-voltage infrastructure, complex systems engineering as well as quantitative policy analysis. 
Kal'air Trezegeut is a man who aspires to diversify business interests across Africa. He developed and is still building tools that help companies in the EU Zone enter the African market, especially in South Africa, Namibia, Angola, and Mozambique. He's the CEO of T&T corporation and the Chairman of Hydrogen-Africa. Hydrogen-Africa is here to promote, support, and accelerate the deployment of green hydrogen and fuel cell technology as well as to improve access to (clean) energy in Africa.